Best Buy

Chesterfield Outlet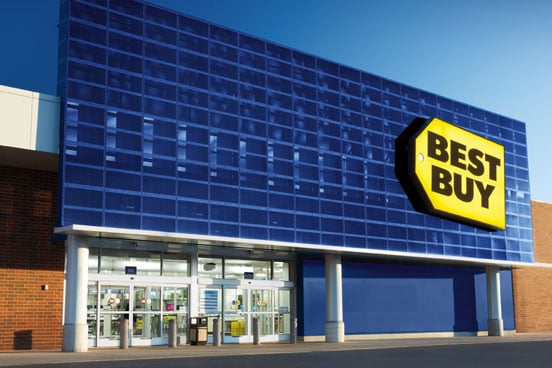 Store Hours
Day of the Week

Day of the Month

Hours

Monday

12:00 PM

to

6:00 PM

Tuesday

12:00 PM

to

6:00 PM

Wednesday

12:00 PM

to

6:00 PM

Thursday

12:00 PM

to

6:00 PM

Friday

10:00 AM

to

6:00 PM

Saturday

10:00 AM

to

6:00 PM

Sunday

10:00 AM

to

6:00 PM
Day of the Week

Day of the Month

Hours

Monday

12:00 PM

to

6:00 PM

Tuesday

12:00 PM

to

6:00 PM

Wednesday

12:00 PM

to

6:00 PM

Thursday

12:00 PM

to

6:00 PM

Friday

10:00 AM

to

6:00 PM

Saturday

10:00 AM

to

6:00 PM

Sunday

10:00 AM

to

6:00 PM
Specialty Shops and Services
Let our Autotechs take the hassle out of installing your new car electronics and have peace of mind it's done right. Schedule an appointment online.
What people are saying about

Best Buy

Chesterfield Outlet
About

Best Buy

Chesterfield Outlet
At Best Buy Chesterfield Outlet, we specialize in helping you find the best technology to fit the way you live. We can walk you through updating your appliances with a wide selection of open-box refrigerators, ranges, ovens, dishwashers, washers and dryers. We're here to help, so visit us at 17397 Chesterfield Airport Rd in Chesterfield, MO to find the perfect open-box cooktop, microwave, freezer or other major appliance today.