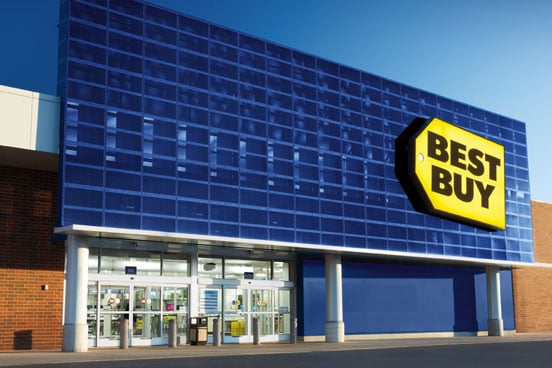 Store Hours
Day of the Week

Day of the Month

Hours

Monday

10:00 AM

-

7:00 PM

Tuesday

10:00 AM

-

7:00 PM

Wednesday

10:00 AM

-

7:00 PM

Thursday

10:00 AM

-

7:00 PM

Friday

10:00 AM

-

7:00 PM

Saturday

10:00 AM

-

7:00 PM

Sunday

11:00 AM

-

7:00 PM
Day of the Week

Day of the Month

Hours

Monday

10:00 AM

-

7:00 PM

Tuesday

10:00 AM

-

7:00 PM

Wednesday

10:00 AM

-

7:00 PM

Thursday

10:00 AM

-

7:00 PM

Friday

10:00 AM

-

7:00 PM

Saturday

10:00 AM

-

7:00 PM

Sunday

11:00 AM

-

7:00 PM
Curbside Pickup Hours
Day of the Week

Day of the Month

Hours

Monday

10:00 AM

-

7:00 PM

Tuesday

10:00 AM

-

7:00 PM

Wednesday

10:00 AM

-

7:00 PM

Thursday

10:00 AM

-

7:00 PM

Friday

10:00 AM

-

7:00 PM

Saturday

10:00 AM

-

7:00 PM

Sunday

11:00 AM

-

7:00 PM
Specialty Shops and Services
We have Agents who are certified in servicing and repairing Apple devices.

Most stores offer Trade-In on eligible items including mobile phones, tablets, other hardware, and video game software purchased anywhere. Participating stores may have additional requirements.
Frequently Asked Questions About

Best Buy

Victoria
What people are saying about

Best Buy

Victoria
About

Best Buy

Victoria
At Best Buy Victoria, we specialize in helping you find the best technology to fit the way you live. Together, we can transform your living space with the latest HDTVs, computers, smart home technology, and gaming consoles like Xbox One, Playstation 5 and Nintendo Switch. We can walk you through updating your appliances with cutting-edge refrigerators, ovens, washers and dryers. We'll also show you how to make the most of your active lifestyle with our huge selection of smartphones, tablets and wearable technology. At Best Buy Victoria, we'll keep your devices running smoothly with the full range of expert services from Geek Squad®. We're here to help, so visit us at 7800 N Navarro St in Victoria, TX to find the perfect new camera, laptop, Blu-ray player, smart lighting or activity tracker today. Can't make it to the store? Don't worry, shop
popular categories online
or
discover & learn
with our detailed Shopping Guides, in-depth How-Tos and helpful Tips and Ideas.