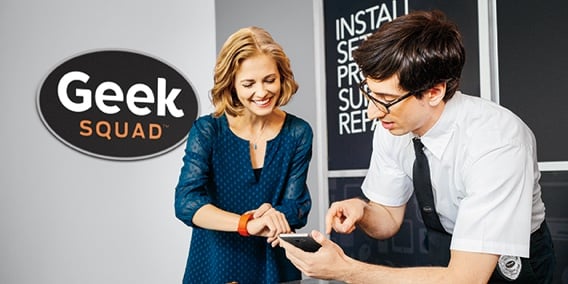 Store Hours
Day of the Week

Day of the Month

Hours

Monday

9:00 AM

to

9:00 PM

Tuesday

9:00 AM

to

9:00 PM

Wednesday

9:00 AM

to

9:00 PM

Thursday

9:00 AM

to

9:00 PM

Friday

9:00 AM

to

9:00 PM

Saturday

9:00 AM

to

9:00 PM

Sunday

9:00 AM

to

8:00 PM
Day of the Week

Day of the Month

Hours

Monday

9:00 AM

to

9:00 PM

Tuesday

9:00 AM

to

9:00 PM

Wednesday

9:00 AM

to

9:00 PM

Thursday

9:00 AM

to

9:00 PM

Friday

9:00 AM

to

9:00 PM

Saturday

9:00 AM

to

9:00 PM

Sunday

9:00 AM

to

8:00 PM
Curbside Pickup Hours
Day of the Week

Day of the Month

Hours

Monday

9:00 AM

to

9:00 PM

Tuesday

9:00 AM

to

9:00 PM

Wednesday

9:00 AM

to

9:00 PM

Thursday

9:00 AM

to

9:00 PM

Friday

9:00 AM

to

9:00 PM

Saturday

9:00 AM

to

9:00 PM

Sunday

9:00 AM

to

8:00 PM
Store Hours
Day of the Week

Day of the Month

Hours

Mon

9:00 AM

to

9:00 PM

Tue

9:00 AM

to

9:00 PM

Wed

9:00 AM

to

9:00 PM

Thu

9:00 AM

to

9:00 PM

Fri

9:00 AM

to

9:00 PM

Sat

9:00 AM

to

9:00 PM

Sun

9:00 AM

to

8:00 PM
See all hours

We're here to help.
Geek Squad® Agents are your technology experts, ready to help with any issues you can throw at us.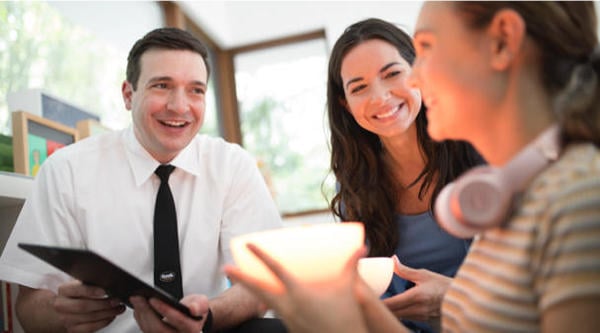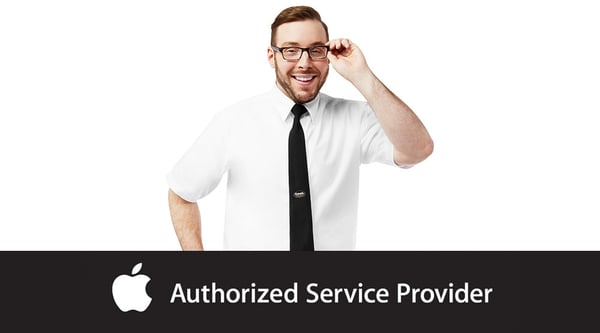 WE CAN FIX IT
As an Apple Authorized Service Provider, you can count on us for repairs and solutions. Make a reservation at this location to get started.
Learn about Apple Repair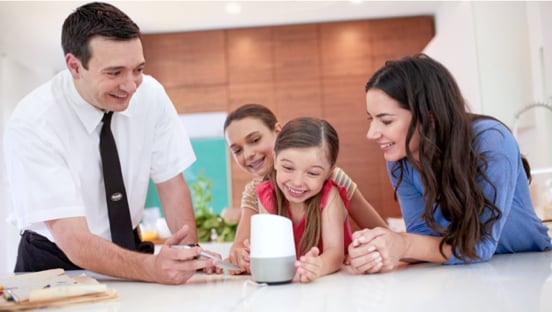 Free In-Home Consultation
Thinking about adding new tech or appliances? Our In-Home Advisor can visit your home, show you what's possible, and create a customized plan.
Learn more about our In-Home Consultation
Geek Squad Crystal Lake has you covered.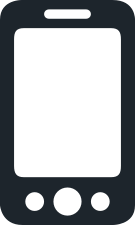 We'll fix your phone no matter where you bought it. Cracked screens, display issues, power issues and more.

Authorized Service Provider
We offer same-day Apple repair in many locations.
See Disclaimer 1 Reservation required. iPhone screen replacement starts at $129.
Make a reservation
See More Services
Frequently Asked Questions About

Geek Squad

Crystal Lake
About Geek Squad
Geek Squad offers an unmatched level of tech and appliance support, with Agents ready to help you online, on the phone, in your home, and at Best Buy stores. We have Agents available 24 hours a day, 7 days a week, 365 days a year.

Geek Squad provides repair, installation and setup services on all kinds of products – including computers and tablets, appliances, TV and home theater, car electronics, marine electronics, cell phones, cameras and camcorders, portable audio, smart home and video game products.

Need your TV mounted? Appliance repaired? Car electronics installed? Cell phone repaired? Geek Squad is here for you, no matter where you bought your product.
We're happy to offer you advice.
Check these Geek Squad tech tips that help you set up, use and troubleshoot computers, cell phones, smart home devices and more. Or check out our Geek Squad Intelligence blog for expert articles, helpful forums, frequently asked questions and more.
We'll help protect your products.
Geek Squad Protection ensures your tech stays working like new beyond the manufacturer's warranty.
Have questions about your tech?
Schedule an in-store consultation with a Geek Squad Agent at your nearest Best Buy store. We'll discuss any questions or concerns you have about your product. We can help you get more out of your tech, electronics and appliances. We can also help you discover inspiring new technology, and keep you up-to-date on the latest tech innovations.