Geek Squad

Pineville Outlet And Service Center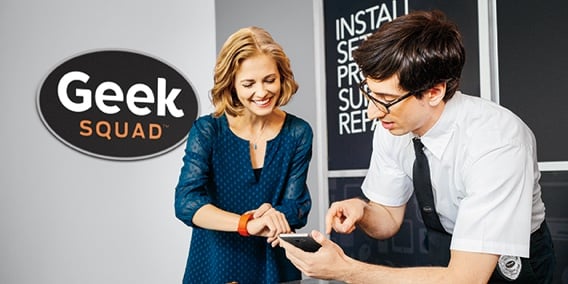 Store Hours
Day of the Week

Day of the Month

Hours

Monday

10:00 AM

-

9:00 PM

Tuesday

10:00 AM

-

9:00 PM

Wednesday

10:00 AM

-

9:00 PM

Thursday

10:00 AM

-

9:00 PM

Friday

10:00 AM

-

9:00 PM

Saturday

10:00 AM

-

9:00 PM

Sunday

10:00 AM

-

7:00 PM
Day of the Week

Day of the Month

Hours

Monday

10:00 AM

-

9:00 PM

Tuesday

10:00 AM

-

9:00 PM

Wednesday

10:00 AM

-

9:00 PM

Thursday

10:00 AM

-

9:00 PM

Friday

10:00 AM

-

9:00 PM

Saturday

10:00 AM

-

9:00 PM

Sunday

10:00 AM

-

7:00 PM
Store Hours
Day of the Week

Day of the Month

Hours

Mon

10:00 AM

-

9:00 PM

Tue

10:00 AM

-

9:00 PM

Wed

10:00 AM

-

9:00 PM

Thu

10:00 AM

-

9:00 PM

Fri

10:00 AM

-

9:00 PM

Sat

10:00 AM

-

9:00 PM

Sun

10:00 AM

-

7:00 PM
See all hours
Geek Squad Pineville Outlet And Service Center has you covered.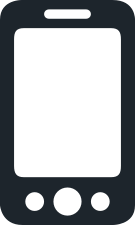 We'll fix your phone no matter where you bought it. Cracked screens, display issues, power issues and more.

Authorized Service Provider
We offer same-day Apple repair in many locations.
See Disclaimer 1 Reservation required. iPhone screen replacement starts at $129.
Make a reservation
See More Services
About Geek Squad